(Severing)

The River Gannel's tidal estuary,
Newquay, Cornwall
Welcome to the English Circle Hamm
It is a conversation club for those who want
to practice their English and enjoy reading
and talking about topics and events
related to the English-speaking world

(Severing)
Jamie Oliver's Diner, 23a Shaftesbury Avenue , London WID 7EF (off Picadilly), closed its doors in 2018.


(Severing)
London Eye and Houses Of Parliament


(Severing)
Buckingham Palace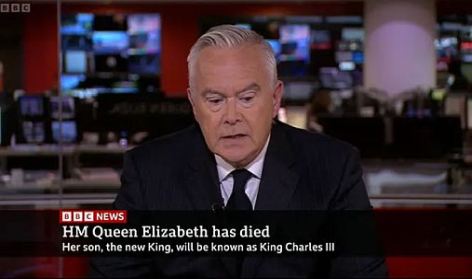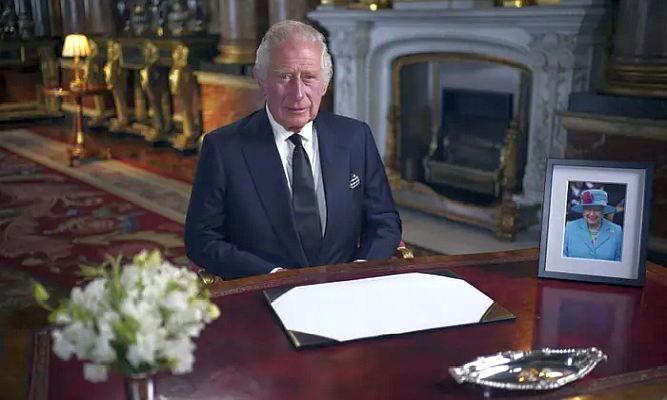 Times change like the tides...


The First Wednesday Club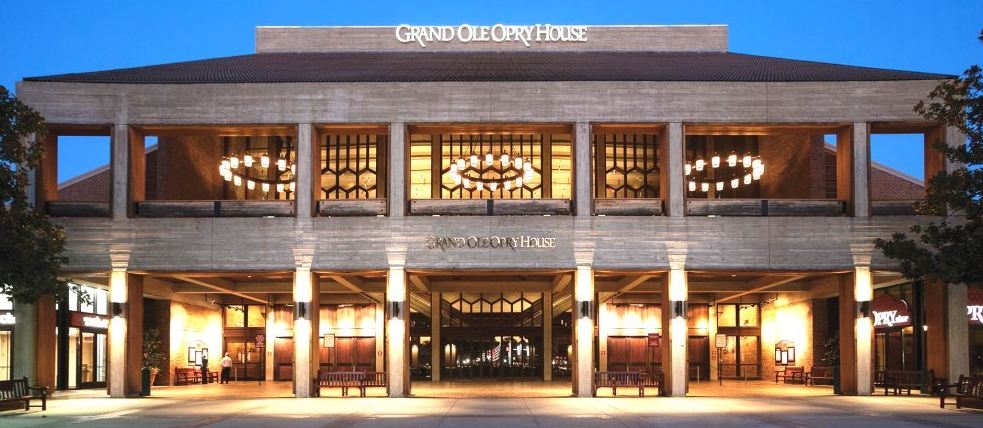 Home of The Grand Ole Opry, Nashville, Tennessee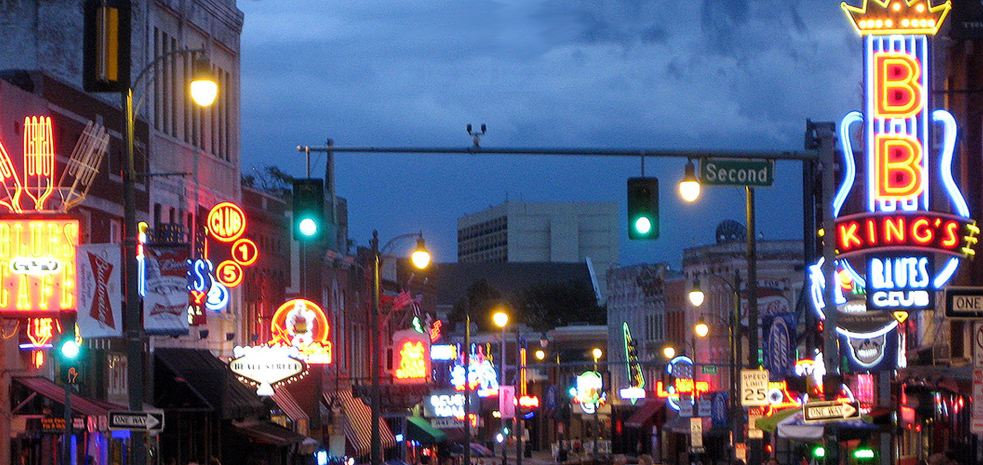 Legendary Beale Street, Memphis, Tennessee.

(Severing)
Canary Wharf, East London










We meet on a regular basis on the first Wednesday of every month, at 8.00 p.m. (20:00)

The next meeting is scheduled for


Wednesday, June 7, 2023

at the Zunftstuben, located at 53, Oststraße in Hamm.


Newcomers are welcome anytime.
---